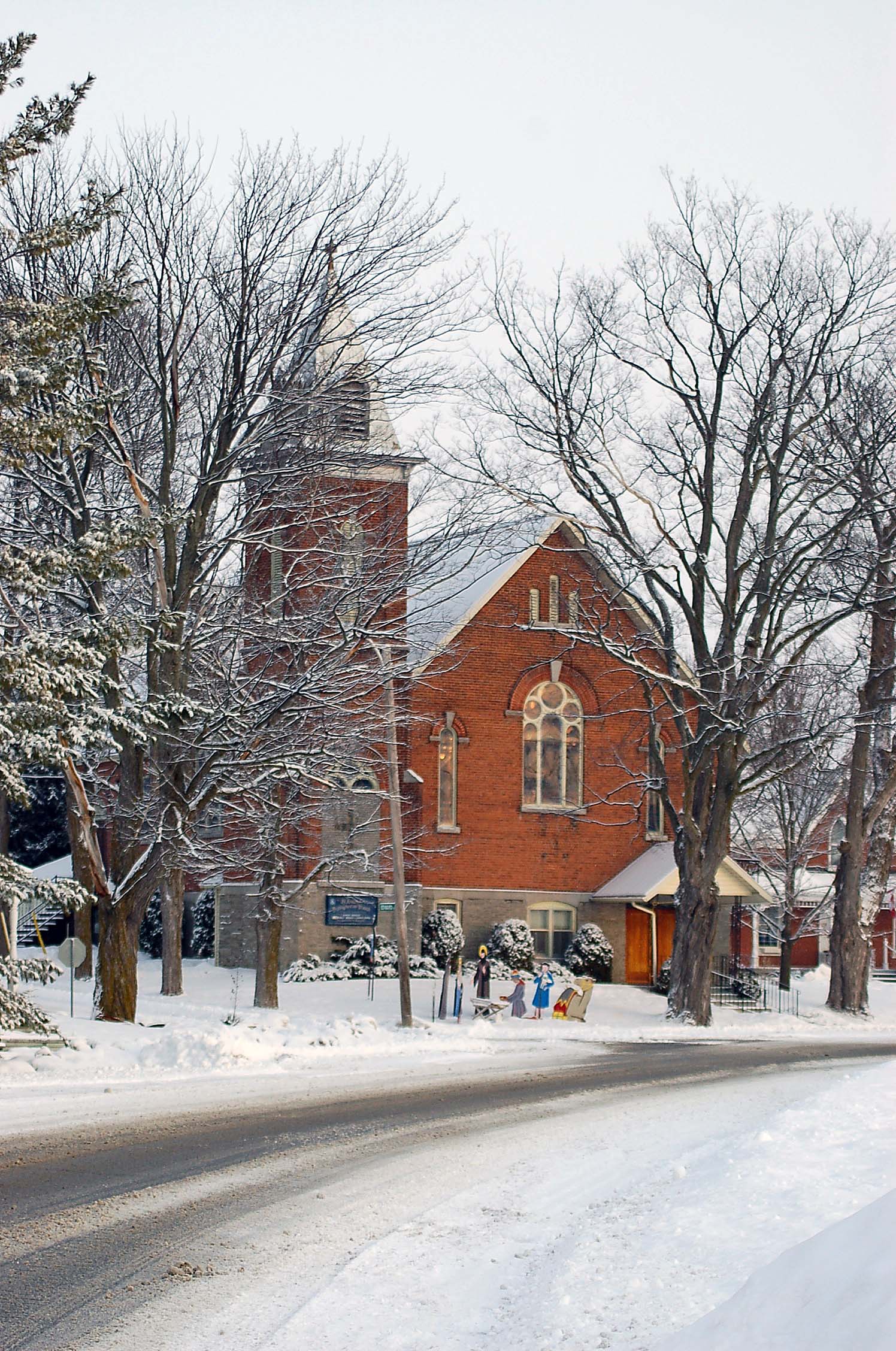 Our Mission:  We seek to be and to build a Christ-centred community of people, glorifying God in worship, and striving to show the Gospel of Jesus Christ in our daily lives. 
St. Andrew's has Sunday church services at 10:30am.  Our Interim Moderator is Rev Jennifer Cameron and our Music Director is Sherry Mayhew! 
Worship will be provided by:
Pastor Wally Mayhew for the first and third Sundays of the month;
Carol Merrill for the second Sundays of the month;
Rev Rebekah Mitchell for the fourth Sundays of the month.
We offer sermons online just by going to the sermon link.
Check out our Events page to see whats happening!